We are in Tirano, a small charming town located in the heart of Valtellina, in high Lombardy, cradled between the Rhaetian and Orobie Alps.
Always a crossroad rich of history and culture, where food and wine take shape with linking territory and nature and the spirit is inhibited by relaxing through fairy-tale paths or immersing in warm thermal waters in nearby Bormio.
Tirano is also famous for being the terminus of the picturesque railway line of the Bernina Red Train (UNESCO world heritage).
A land waiting to be discovered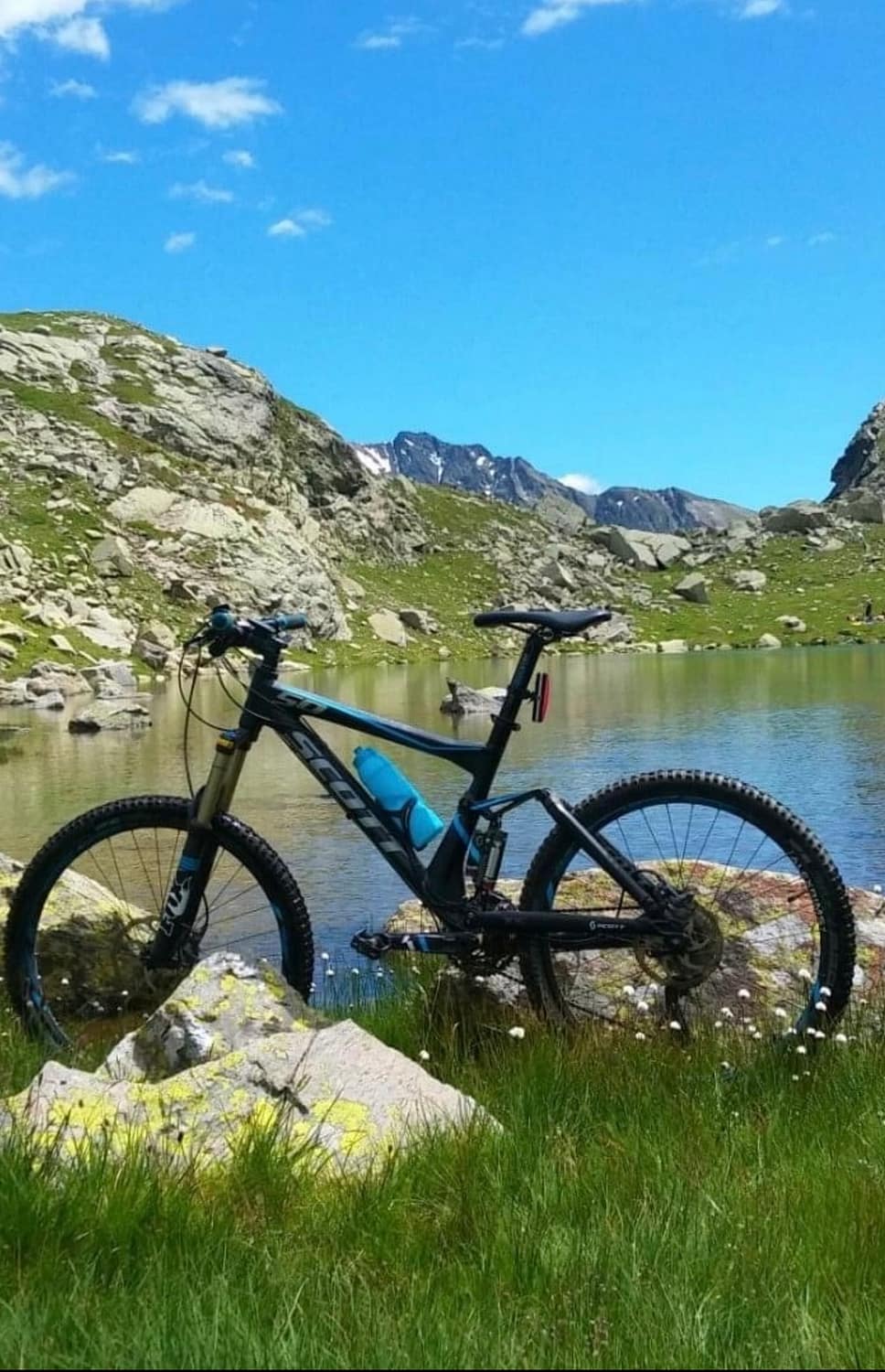 With the mountain-bike – e-bike
On horseback through wooden paths
By helicopter, flying over the majestic peaks of the Rhaetian and Orobie Alps
On two wheels having as its goal the fabulous Stelvio pass
Rafting or canoeing up the Adda river
on board the Bernina red train
paths on the terraces, combining a tour to the wineries to learn about the Nebbiolo of Valtellina
the palate with the bresaola, salted and dried beef typical of Valtellina, and sciatt, crunchy pancakes of round shape with heart of melted cheese, continuing with the pizzocheri, first course prepared with buckwheat  flour and richly seasoned with butter and cheese, to finish with a Valtellina apple compote accompanied by a fragrant Braulio bitter.
Bormio with its SPA/thermal baths, and ski area
Livigno with its duty free zone
St.Moritz and the Engadine with their timeless charme
the historic center with its many noble palaces, squares and dedicated streets